Heels Down Magazine presents the Heels Down Happy Hour podcast.
Listen to the podcast #14 talking about the reins Adjust 😀 (jump to 15m25)  HERE!
Caroline reviews the In Horse We Trust Reins, which apparently won't melt even when you light them on fire.
And more
There's a whole lot of stuff happening in the horse world, and someone's got to keep you up to date. Who's winning what? What weird rules are you probably going to violate at your next horse show? What does your favorite rider really think about white breeches? Don't worry, that's what we're here for. Grab a drink. Welcome to Happy Hour.
We're kicking off 2018 with controversy, from rollkur to toilets in Tokyo. In our first episode of the new year we celebrate the arrival of Payne baby Hudson, revisit our worst horse show nightmares and discuss when is it too cold to ride your horse. Thanks for tuning in…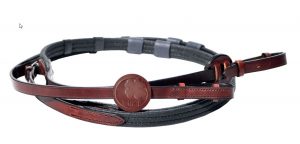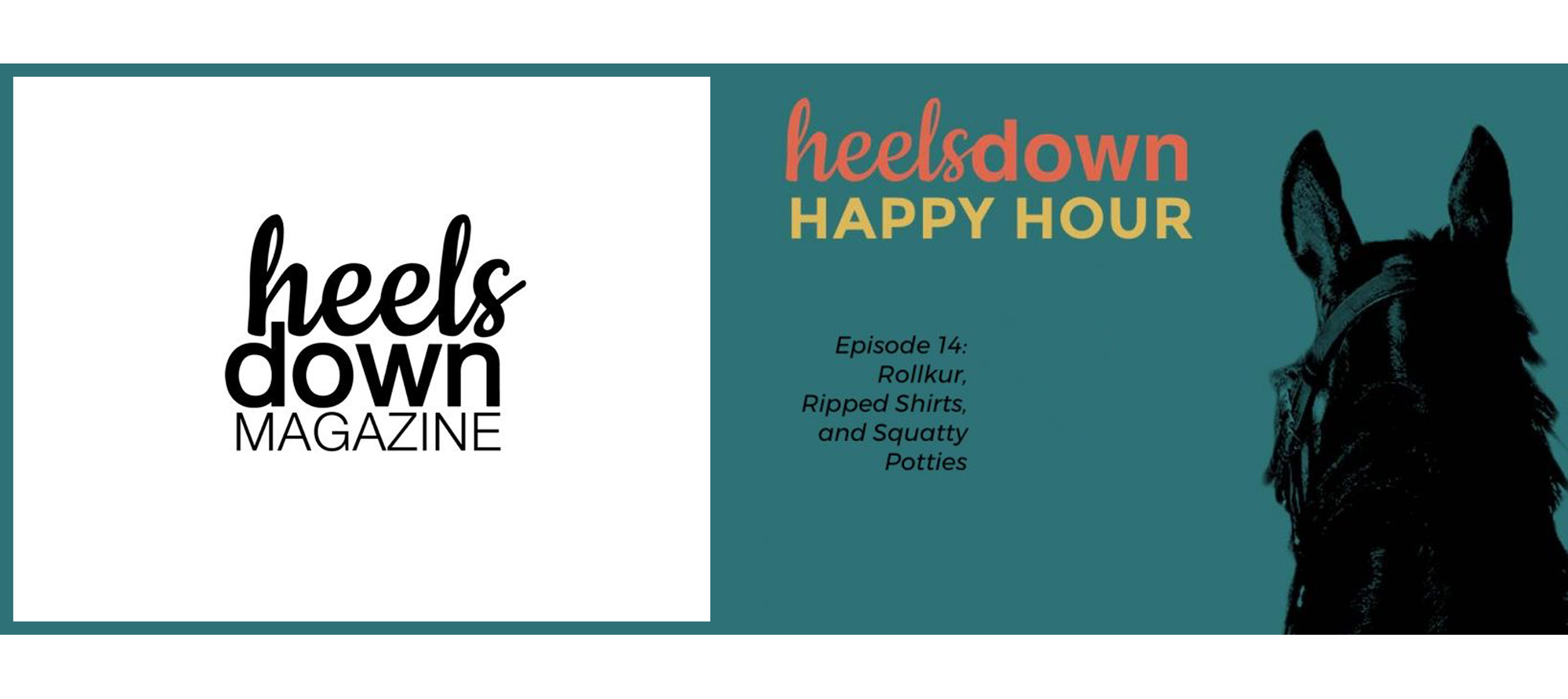 Check this address regularly to find out all the news of In Horse We Trust.