Listen to the test of the reins ADJUST!
They talk about reins ADJUST

Get all the reviews HERE
Spotted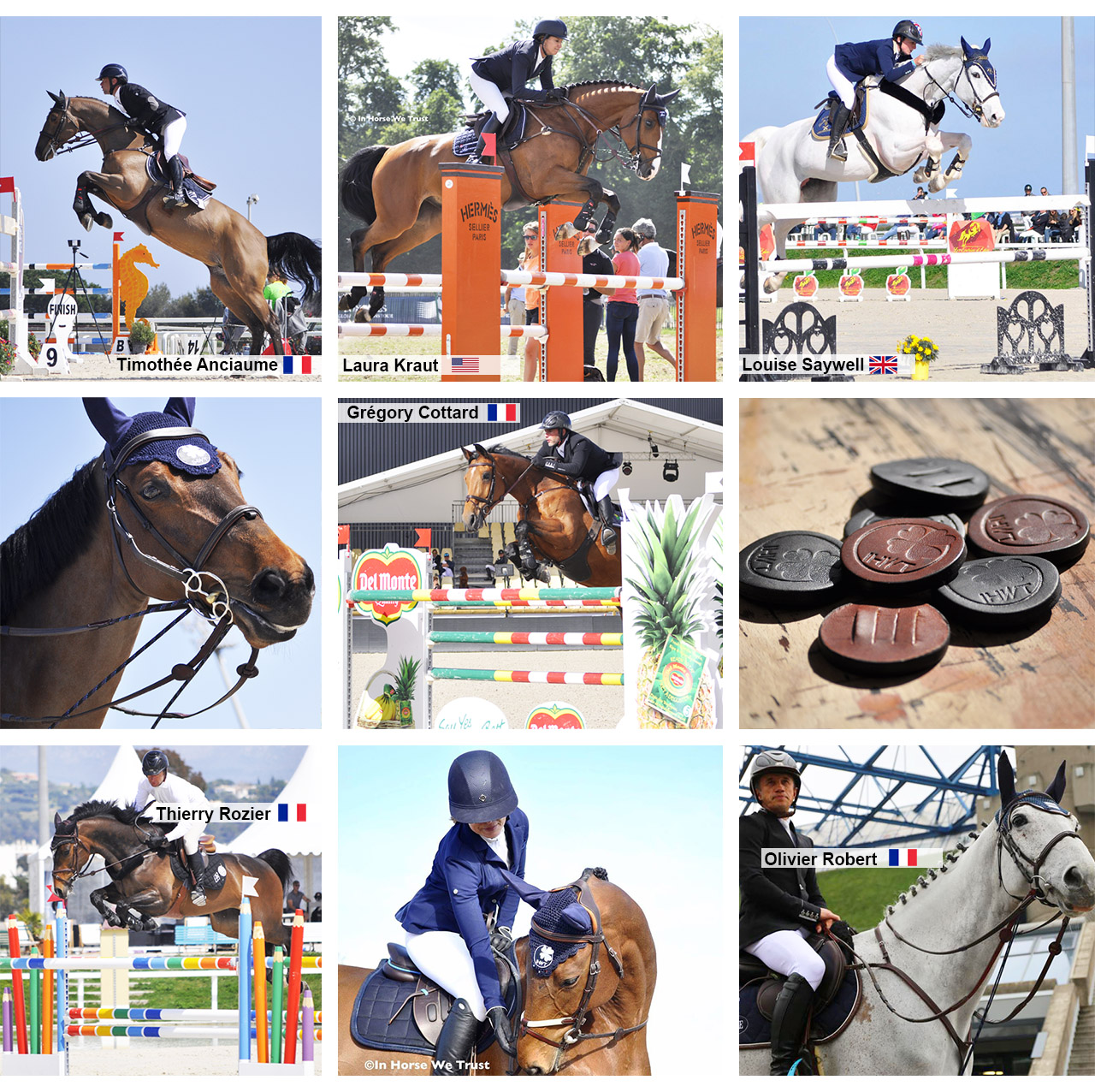 ADJUST, the reins
The reins ADJUST are made of a unique and innovative grip with it's sensory stoppers Sensi'T and Fixi'T, sublimated by our genuine leather, sensual and non-allergenic which will develop a patina over time. Hand made by French saddlers, every piece is unique with a high quality finishing.
Our way

Ask a horseback rider what contact is and he will answer that it's a connection between his hands and the horse's mouth through the reins. Horse riding is all about establishing this communication. The mouth will not be relaxed unless we have relaxed hands.

The contact must be at the same time gentle and strict, flexible and firm. You will lengthen then shorten your reins, you will manipulate them, and you will give tension and then relax… and restart again and again.
Our innovation
Boost your sense of touch!
Highly technical elastomer, soft texture, pleasant to the touch, heat (-60 ° to + 200 °) and UV resistant, easy gripping.
Technical grip
No more rubber that melts, wears out quickly and hurts your hands!
Develop your sense of touch
Optimize the contact
Sensi'T/Fixi'T stoppers
No more fix stoppers and handles!
Sensi'T
Soft texture
Relaxes the hands
Advised for flat work
Fixi'T
Compact texture
Fixes the hands
Ergonomic shape
New way to hold them
Adjust the stoppers to the millimeter
Our leather
High quality leather with a sensual and delicate touch!
Natural and non-allergenic, vegetable tanning, full-grain.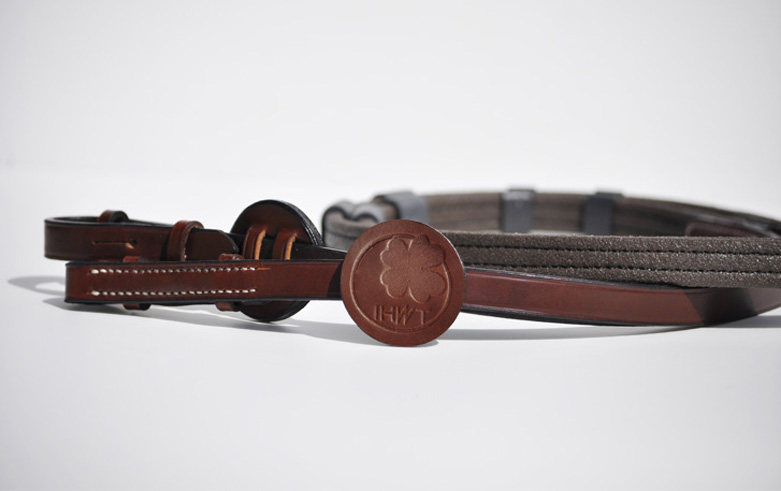 French leather
Robust and high tensile
Hand made by a saddler
Hand-sewn seams for more resistance
New design for martingale stoppers with a clover to bring you luck
Our reins offer a great gripping confort thanks to their texture pleasant to the touch.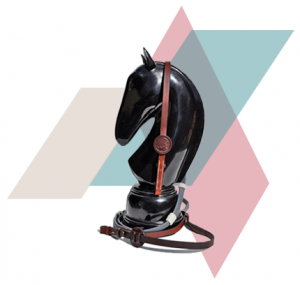 Patented and made in France. Full-grain vegetable leather, heat (-60° to + 200°) and UV resistant.